Skip Main Content
Headaches can be caused by many diverse medical conditions. Headaches often involve some degree of eye discomfort. Ophthalmic pathology or disturbances of vision can both cause headaches. Discomfort associated with less than optimal vision is referred to as astenopia ("eye strain"). Many patients with headaches are referred to Karlik Ophthalmology by their primary care physician or neurologist to evaluate for an ophthalmic component contributing to their headaches.
Patients with headaches can expect to undergo a complete dilated evaluation with refraction to evaluate for any ophthalmic pathology or visual disturbance. Headaches associated with visual flashes, nausea, or vomiting are often associated with migraines.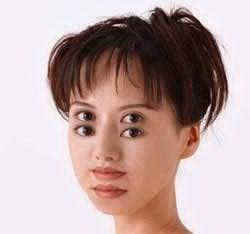 Treatment of Headaches
Treatment of headaches requires cooperation and communication between the physicians of Karlik Ophthalmology and the patient's other heath care providers.
Headaches or visual discomfort (astenopia) associated with visual disturbances may require treatment ranging from eyeglasses to cataract surgery.
Headaches associated with migraines are often treated jointly by the physicians at Karlik Ophthalmology and a patient's primary care physician or neurologist.