Skip Main Content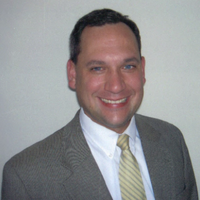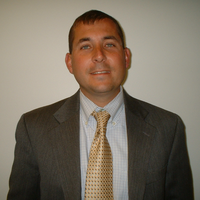 Steven B. Rogers, M.D.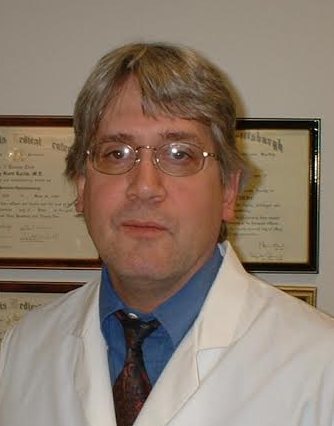 Steven B. Rogers, M.D. graduated summa cum laude from Ohio State University with a B.S. in Microbiology. Following this, Dr. Rogers completed medical school at Wright State University in Dayton, Ohio. His post-graduate training as a medical intern and ophthalmology resident were completed in Pittsburgh at the Saint Francis Medical Center. He is board certified by the American Board of Ophthalmology. He is a member of numerous state and national professional societies and has published and presented at ophthalmic meetings.
Prior to joining Karlik Ophthalmology, Dr. Rogers was the primary teaching attending at the Saint Francis Ophthalmology Residency. He maintained this position until the Saint Francis Ophthalmology Residency was absorbed into the University of Pittsburgh Ophthalmology Residency. While working at Saint Francis, Dr. Rogers was responsible for the clinical and surgical training of over thirty ophthalmologists. These ophthalmologists that Dr. Rogers trained work in academic centers and in private practice throughout the country. In fact, Dr. Jeffrey Karlik is proud to have been trained by Dr. Rogers and thrilled that Dr. Rogers has associated with Karlik Ophthalmology.
In addition to training ophthalmologists, Dr. Rogers has been active with missions providing surgical eye care to communities and countries in need. He has traveled numerous times to the island of Montserrat in the Caribbean Sea. This island has been decimated by volcanic eruptions, which has left the remaining island inhabitants without adequate medical care. He traveled to Montserrat on a mission providing surgical and medical eye care with Dr. Troy Karlik in March of 2005. On another medical mission, Dr. Rogers traveled to Samara, Russia in 2000. During this academic exchange of expertise between some of the leading ophthalmologists of the former Soviet Union and the Saint Francis Medical Center, he performed surgery in the hospital of the late Dr. Svyataslov Fyodorov, considered the father of refractive surgery for his development of radial keratotomy (RK).
Karlik Ophthalmology is proud to have the medical expertise and humanitarian endeavors of Dr. Steve Rogers associated with our practice.
David J. Kobaly, MD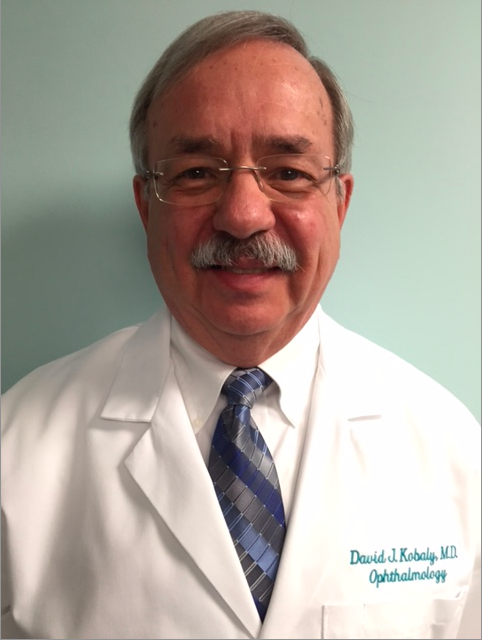 David J. Kobaly, MD graduated from Carnegie Mellon University with a B.S. in Chemistry. After this, Dr. Kobaly completed medical school at the University of Pittsburgh School of Medicine. He completed his post-graduate training at Mercy Hospital of Pittsburgh, St. Francis Medical Center, and Scheie Eye Institute.
Dr. Kobaly is board certified by The American Board of Ophthalmology. He is a member of the American Academy of Ophthalmolology, the Pennsylvania Academy of Ophthalmology, the Pennsylvania Medical Society, and the Allegheny County Medical Society. 
Tiffany M. Chamberlin, OD